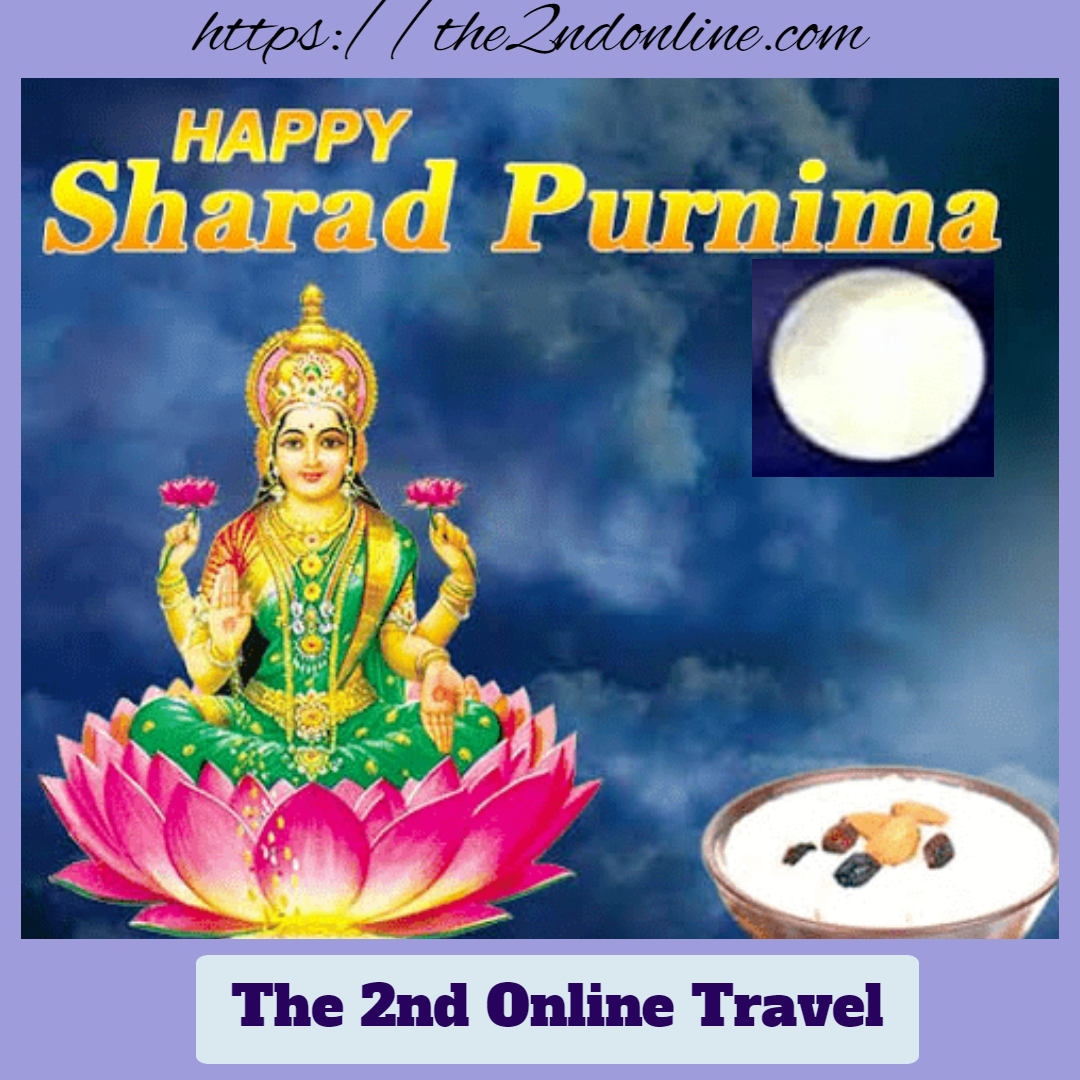 Sharad Purnima is a renowned celebration of Hindus. According to the Hindu Calendar, it is observed on the full moon day (Purnima) in the month of Ashwin. Sharad Purnima is also referred to as Kojagari Poornima and "Sharath Purnima" or "Rasa Purnima'. The word "Sharad" focuses on the "Sharad Ritu" (season). While it's a celebration that celebrates harvest time, it also has significance for those who follow the religion of Vaishnavism.
According to Hindu Mythology, Goddess Lakshmi is believed to be a deity that revolves around Earth's orbit, alleviating the pains and sorrows of her followers. People who stay awake throughout this night get blessed by the goddess Lakshmi with health and riches. There is a belief that people who worship Lakshmi and maintain observance of a strict fast throughout this day get blessed, even when they don't have Lakshmi Yoga in their astrological horoscope.
The goddess Lakshmi is worshiped in the night, and a night vigil is observed. Food kept under the moon's light at Sharad Purnima is thought to provide nourishment for the soul and body. On this day, it is customary to keep the cooked kheer (A sweet dessert made with boiling milk by mixing a typical Basmati rice cooked with sugar and dry fruits) under the moonlight all through the night and serve as Prasad on the next day.
May Maa Lakshmi bestow you with the best of health, wealth, and happiness. Warm wishes on the auspicious occasion of Sharad Purnima.